How was the week my pals ....if it was bright and energetic ( it's summer after all ) Great! but if not then let me help uplift your mood a bit by showing off something really bright and colorful..
It's on my list of places to visit, when do I get to visit it ,... I don't know,...but I do know why I am attracted to it, ....it's definitely because of so much of color it exudes...Aren't these colorful buildings any designer's delight,
yup! I sure am so enchanted by anything that is bright and colorful, and Puerto Rico is just that...May be that's the reason I love Jaipur (another one on my travel destination's portfolio) and I loved Mexico....
are there any such cities you know of, which are as colorful and have some history , I would love to know about them ....
via
These are the pictures of Old San Juan both up and below, San Juan is one of the most famous cities in Puerto Rico and has quite a bit of history to it..
via
via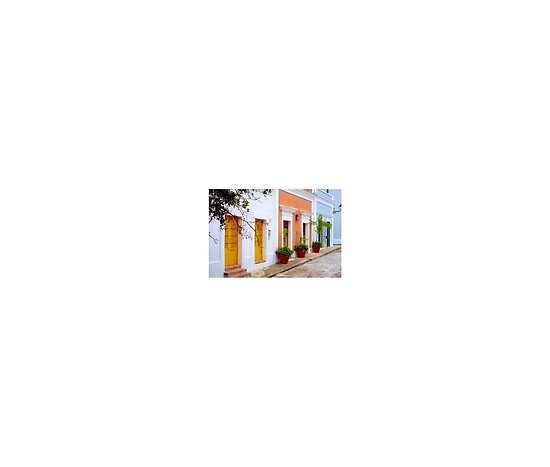 via
via
So howz your Friday coming along friends....I am just waiting for the weekend...though I know it will fly away in a blink....nevertheless, I am eagerly waiting....