Sometimes you want to say a 100 things but your thoughts do not take the form of words. I have gone through this phase all this while...have thought of many a times of posting something ,...sharing my thoughts with the wider world ...but it just brewed ...
Well! the good news is that I have been nurturing a dream all this while and slowly working towards realizing it..so what's the status now?? ,,hmm...the building is under construction ..some of the floors done some getting made...let me reveal ..
The Building is called
NIRVAAN
,..Its a home decor store , predominantly with products , art and collectibles designed and handpainted by me ...It has been very warmly received by my friends..so next is the fraternity ...definitely looking forward to your reaction and support...what do I say except ..Let it Grow !! Let it grow !! !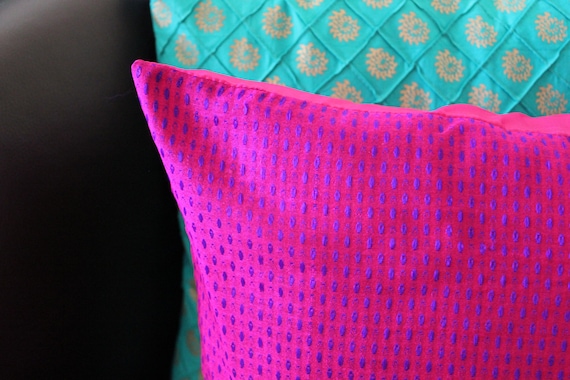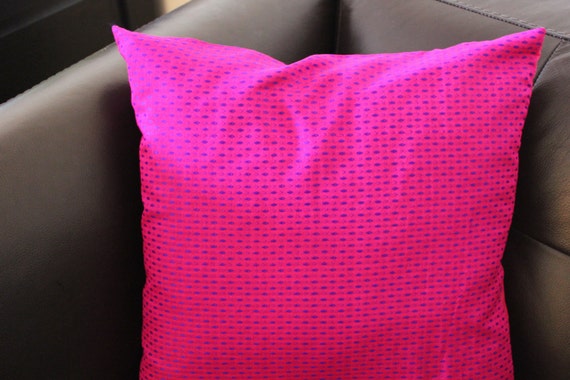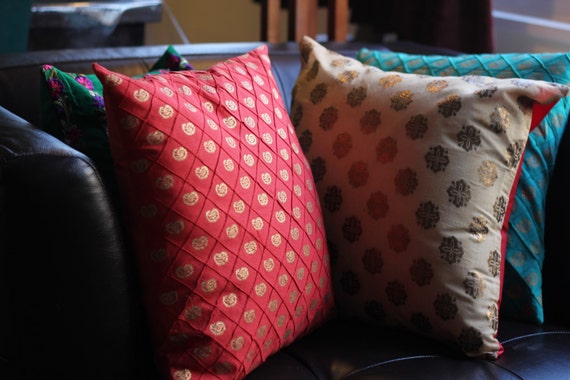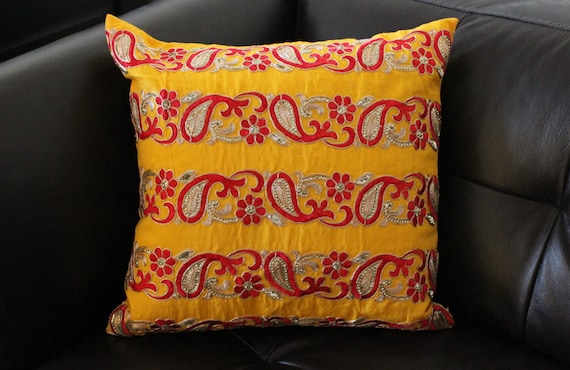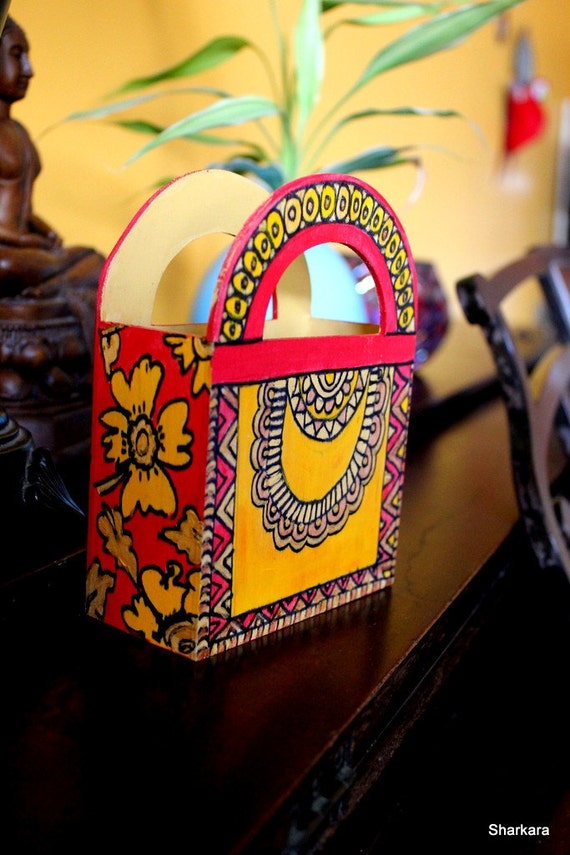 You can view the whole story on here on
FaceBook
and on
Etsy
. If you like it let me know :)